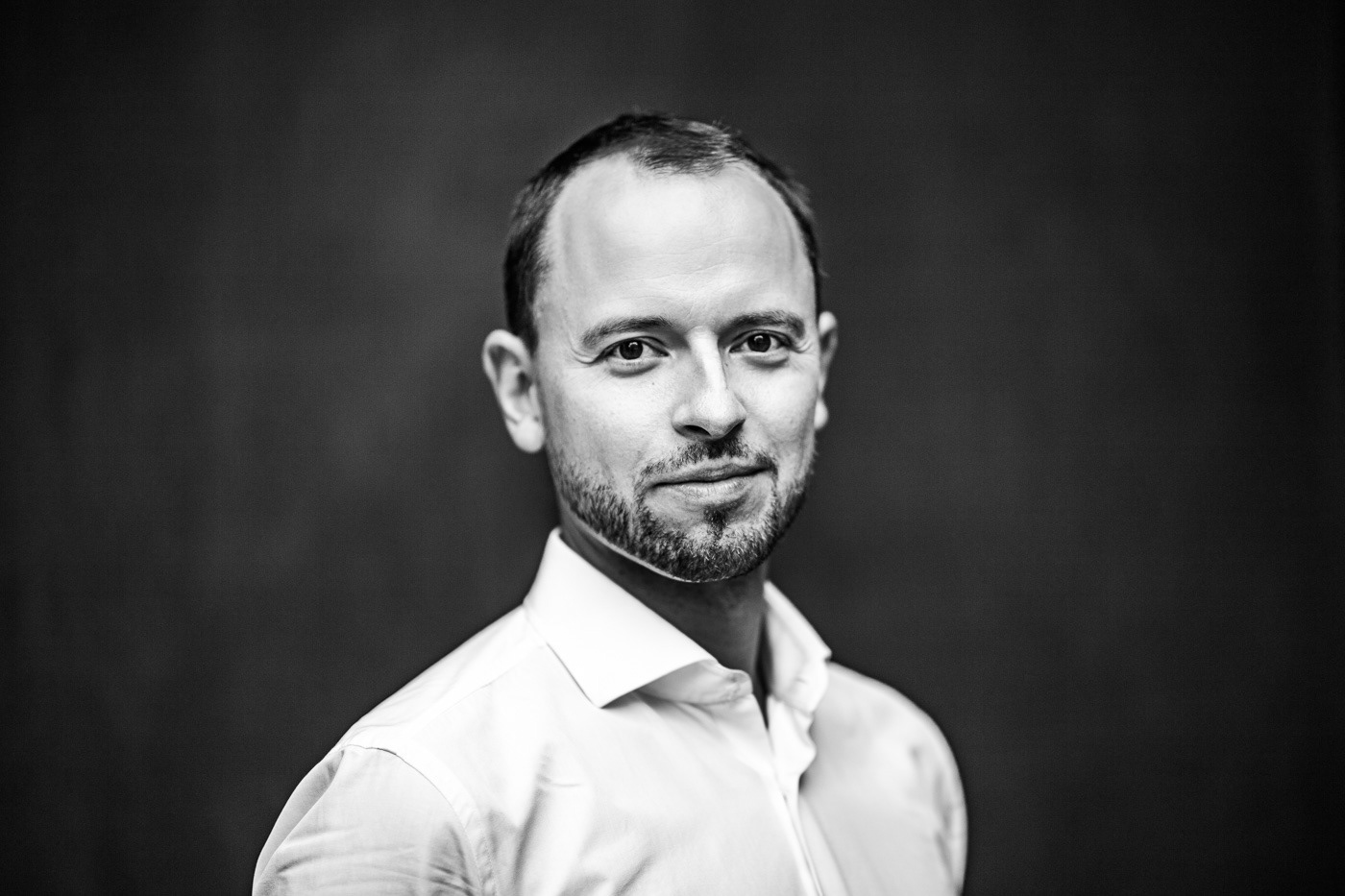 PRODUCT LEADER. PHOTOGRAPHER. ILLUSTRATOR.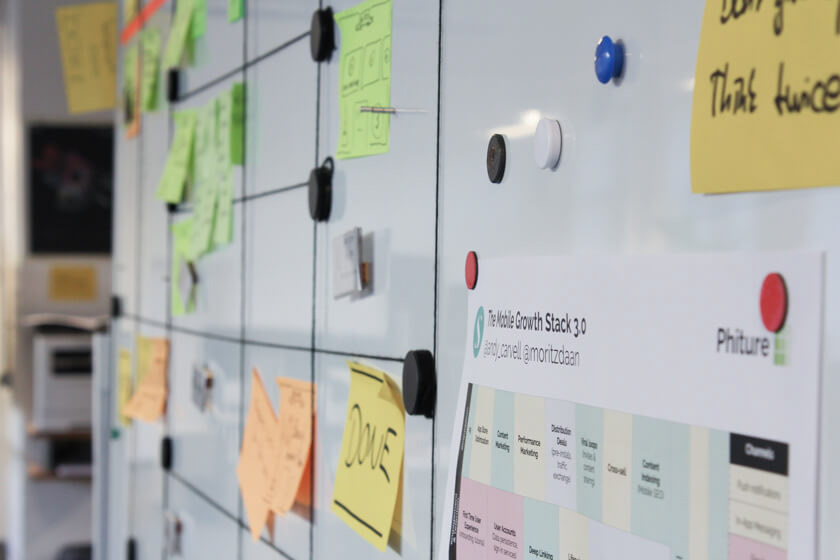 I'm a passionate and seasoned product leader with ten years of experience in agile software development in startups as well as established companies, great communication skills and a creative talent. I am specialized in building and leading high-performing teams creating great products by using the power of cross-functional collaboration and the exchange with users.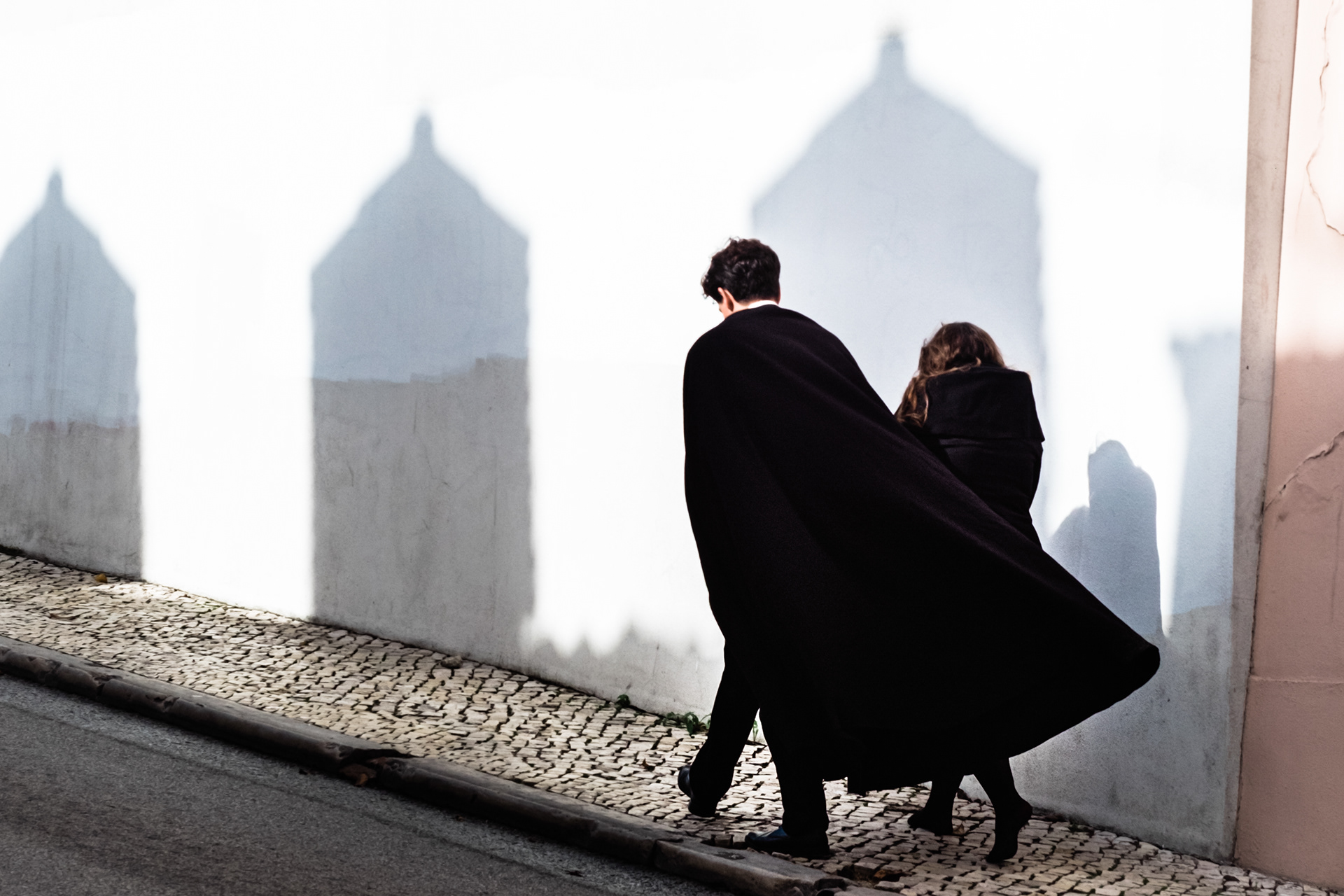 As a freelance photographer I'm specialised on lifestyle, portrait and street photography while working both in colour and black and white. Characteristic for my work is the minimalistic look.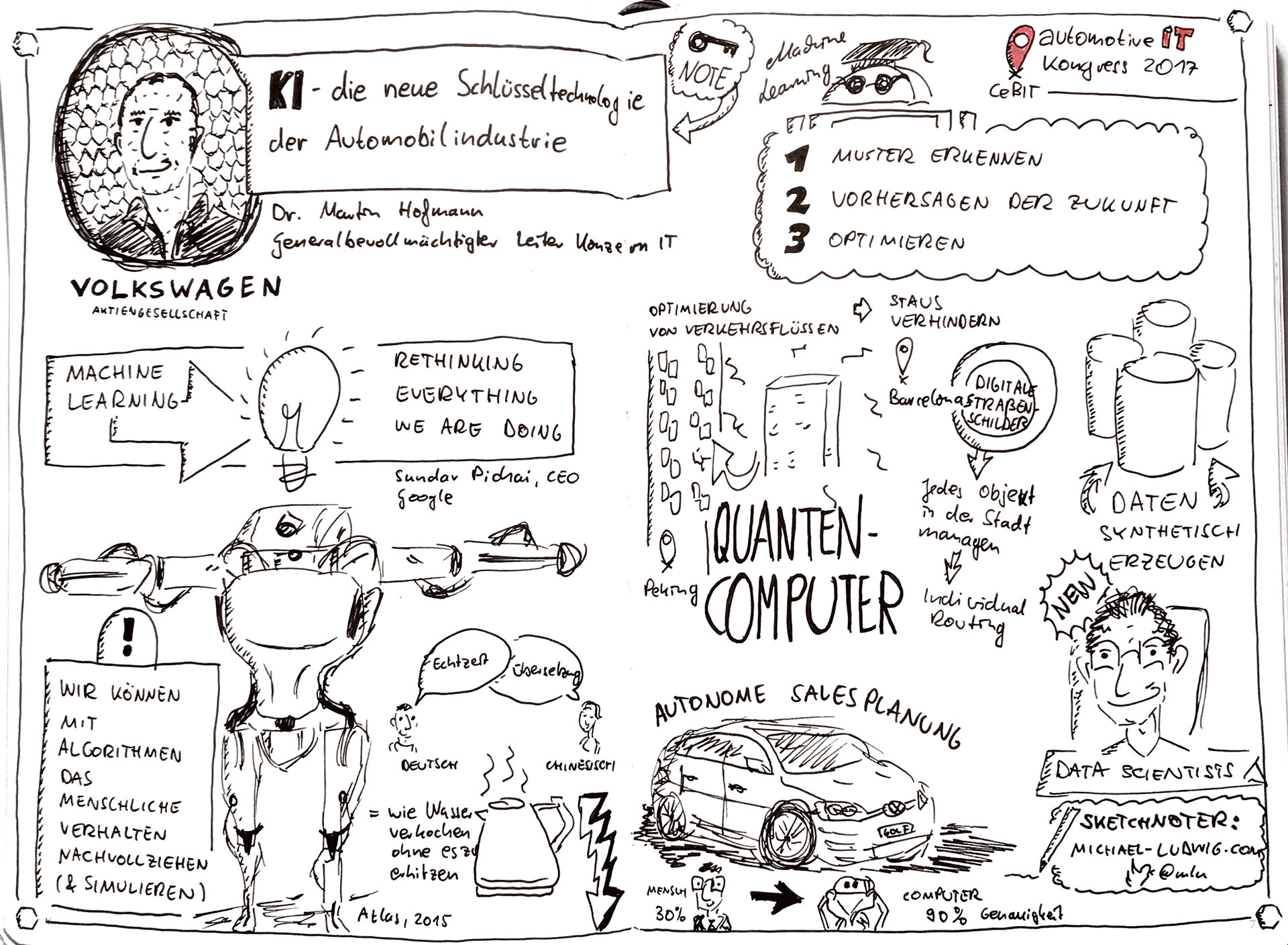 While working as a freelance illustrator I'm creating sketchnotes or graphic recordings at conferences and workshops, producing illustrations or holding visual facilitation workshops. 
Let's get in touch and talk about your project: